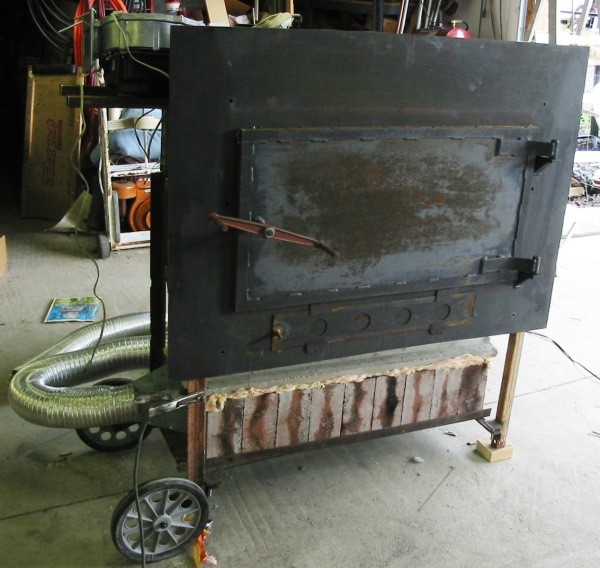 Ok, I'm new here so skipped a lot of the choices about what I'm doing.
This started with the desire to heat my home with a downdraft gasifier furnace. Here is my first shot:
http://lakeweb.net/gasifier/Gasifier_Furnace.html
I'll clean this page up as I go along. My strong point is a son with a fabracation business and I have been doing electronics all my life. I have started on doing microprocessor interfaces for gasifiers. I have chosen the msp430 for distributed control.
Best, Dan.