Submitted by

Tom Miles

on
Singfield Chinese Gasifier Model JXQ-10A
Peter Singfield, Belize, November 12, 2006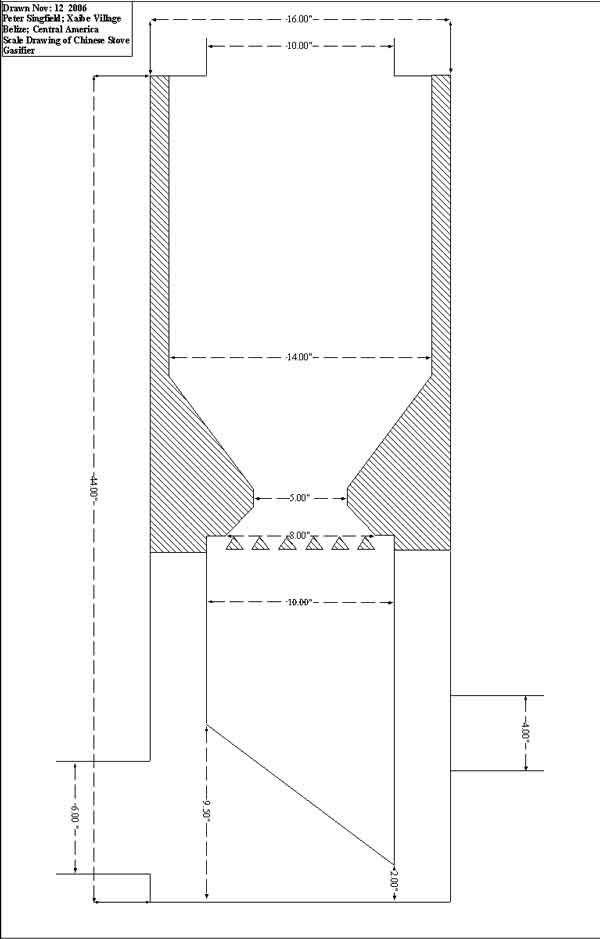 Low cost Chinese downdraft straw gasifier model for discussion. See www.tiantian-qd.com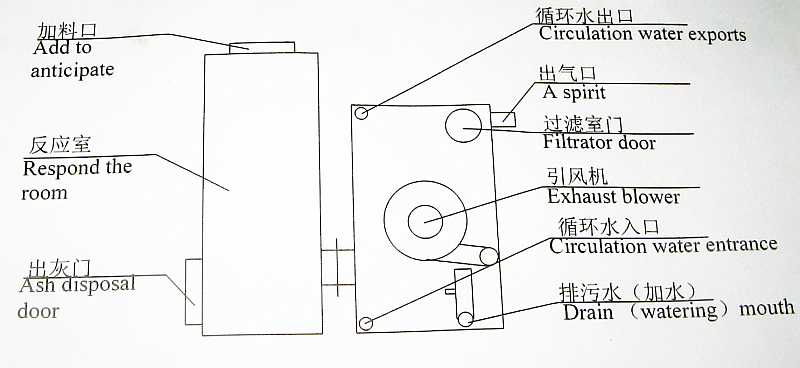 Chinese Manual Drawings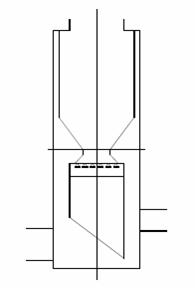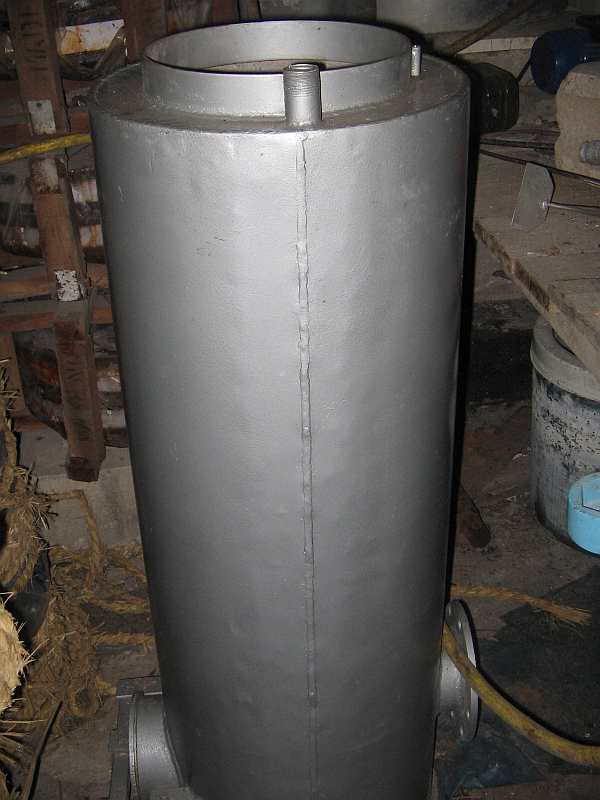 Bare BonesGasifier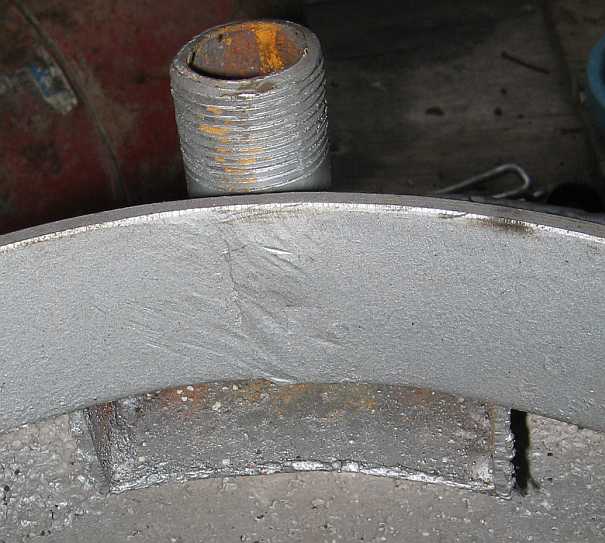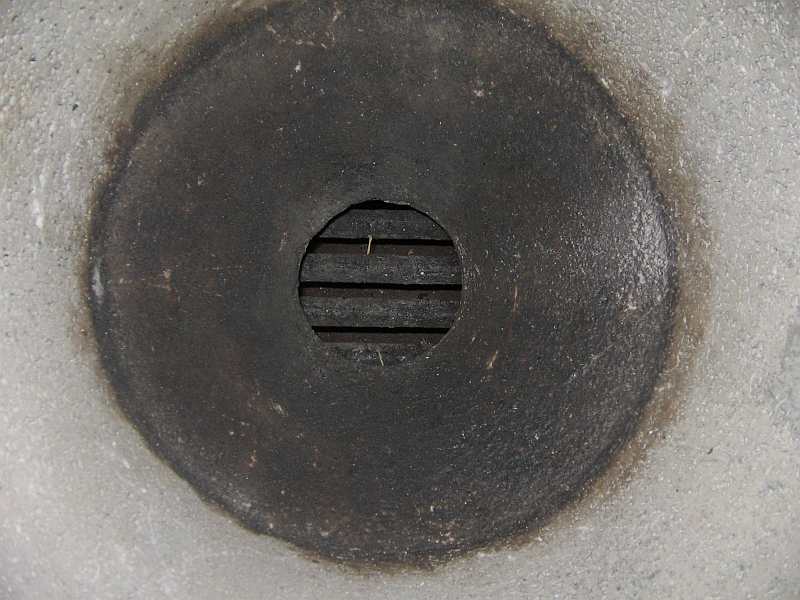 Cylinder-cone-grate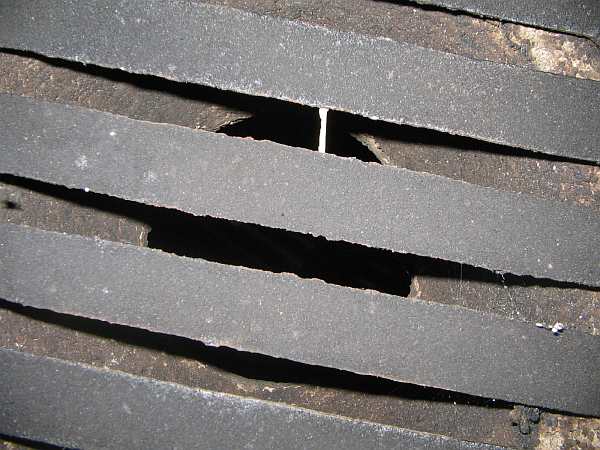 Grate From Bottom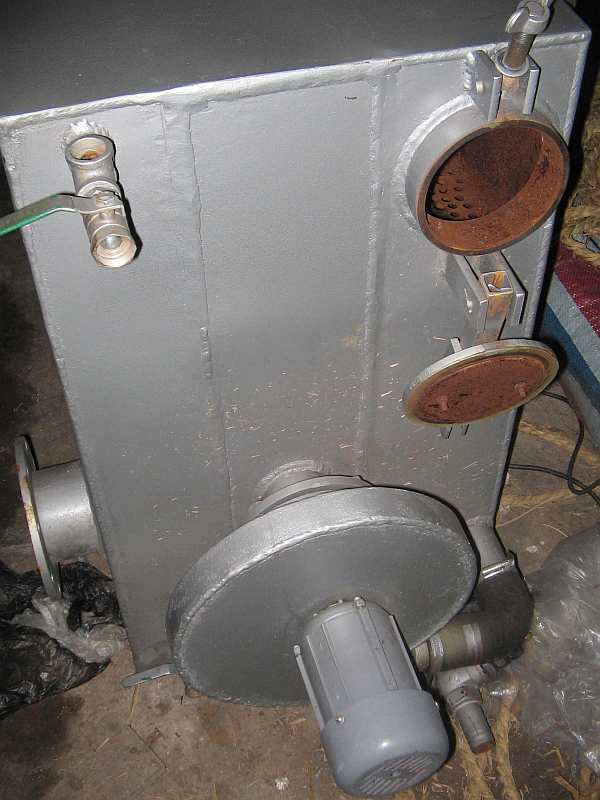 Bare Bones Gas Cleaner
Manual of Chinese Gas Stove with Engilsh (pdf) http://gasifiers.bioenergylists.org/files/Manual_of_Chinese_Gas_Stove_wi...
Singfield Chinese Gasifier Model JXQ-10A
Peter Singfield,Belize, November 12, 2006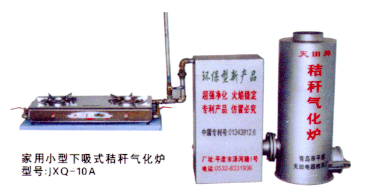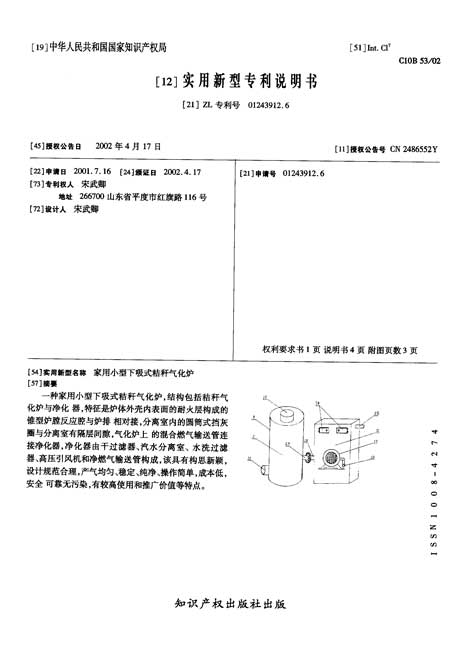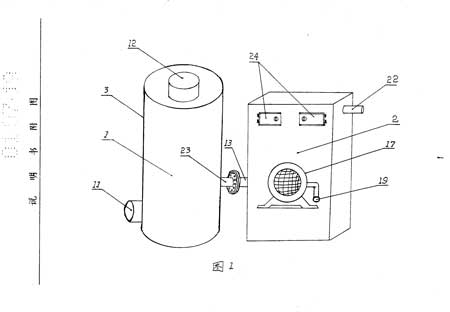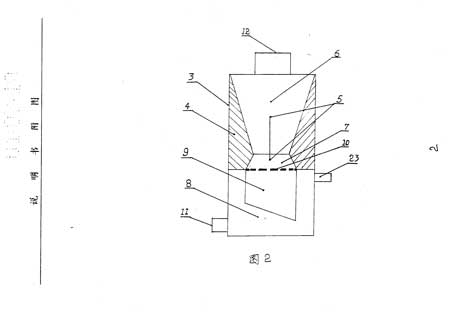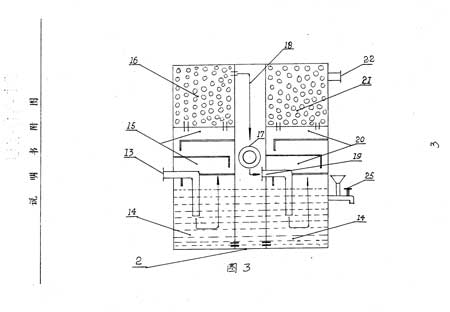 Gasifier SourceWattpower sells these gasifiers, delivered to any Containerport in the World. Please see:
http://www.wattpower.com/wpindex6.html for further general information.
The basic package consists of a gasifier, a gas cleaning section, and a 2 burner gas stove, with electronic "push button" ignition. It has its own suction/pressure blower for delivery of gas to the burner. It is a well built system, and the gas burns without smoke.