Submitted by

Tom Miles

on
ARUNA Biomass Gasification
S.Adhavan, Aruna Electrical Works (P) Ltd.,
Tamil Nadu, India November 2007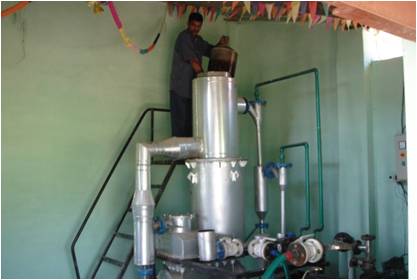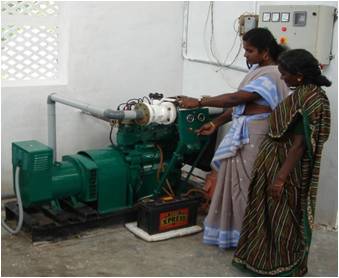 We are a fast growing medium scale engineering company catering to the needs of the Power Industries of both thermal and hydro power. We are in the field of Renovation & Modernization of Hydro / Turbo Generators for the past four decades having good clientele support from the nation's power giants like power giants like BHEL, NLC, NTPC, KEB, KPTCL, TNEB, KSEB, APGEN etc. - See more at:
http://www.sustainabilityoutlook.in/content/directory/directory-aruna-el...